---
A website that looks great doesn't guarantee more customers for your business.
You may have been so focused on creating a beautiful website that you forgot about the end goal: to get more customers. But, your website is just the front sign of your store; it may be beautiful, but the inside of your store may be poorly lit, understocked and keep potential customers away.
To develop a responsive website, you need a platform that is powerful, flexible, and low-cost. Yet, to get more customers requires marketing automation that easily ties in with your website.
WordPress and HubSpot fit neatly into these needs. WordPress is a popular website development platform used by over 1/4 of the most-trafficked websites in the world. HubSpot provides all-in-one inbound marketing software to nearly 21,000 customers.
Click here to see how our custom HubSpot integration can connect your marketing systems.
By the end of this article, you should know all the reasons why HubSpot and WordPress work well together.
Let's cover why the leading websites integrate HubSpot and WordPress.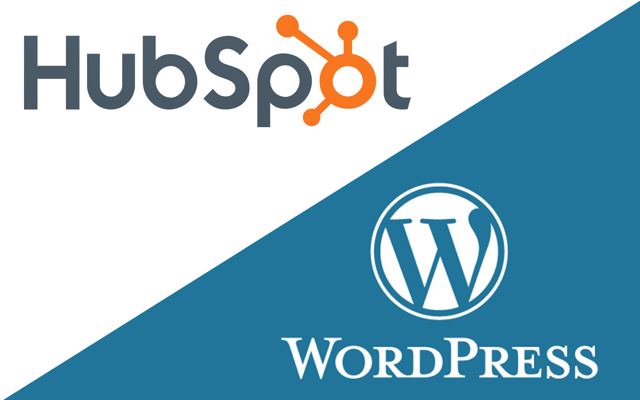 Image Credit @ The Sales Lion
Integrating HubSpot and WordPress
These two popular software platforms build on each other's weaknesses. The end result? A responsive website that allows you to capture leads and make informed marketing decisions.
Make each dollar spent more meaningful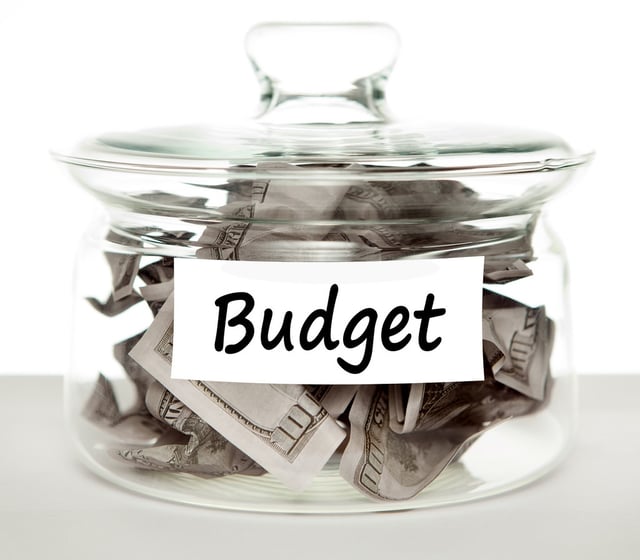 Marketing teams often have a limited budget. As a result, they have to make tough choices about where best to spend their dollars. Growth hacking may be a way that teams pursue aggressive growth. One major priority is to create a beautiful website that attracts customers. This is where HubSpot and WordPress work in tandem.
WordPress is an open-source community project. This means that you really only spend money on WordPress to get a domain name and host your website. Other WordPress costs, such as premium themes and commercial plugins, are non-essential and up to you.
HubSpot is an all-in-one inbound marketing platform. This software stretches each of your marketing dollars to the maximum. Let's put it this way: if you have $200 in your marketing budget per month, you can use services that include:
email marketing
landing pages

marketing automation

marketing analytics

personalized content and CTAs

predictive lead scoring

and more...
Easily add new functionalities and features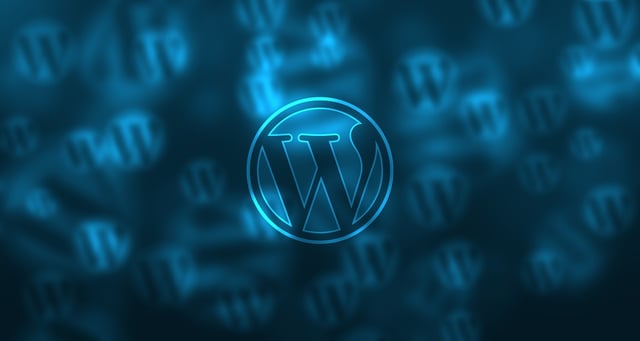 Every day, it seems like there's a new website plugin or updates to Google's search algorithm. As a leader in San Diego website design, we know how quickly the web changes. All these changes can easily overwhelm a digital marketing team.
Using HubSpot and WordPress together allows you to create powerful, responsive websites. Let's start with customization. Developers love WordPress because it has thousands of different themes and a huge repository of plugins. There are 12 popular WordPress plugins with over a million verified installs. WordPress makes it easy to keep your website beautiful and technologically sound.
HubSpot gives you similar power. The plugin for WordPress enables you to integrate your blog or website with HubSpot. This means you can capture leads from your WordPress website and make informed marketing decisions using HubSpot. Outside of the WordPress plugin, HubSpot has a vast library of plugins to integrate with everything from customer experience surveys to project management to Salesforce.
Join a thriving and supportive community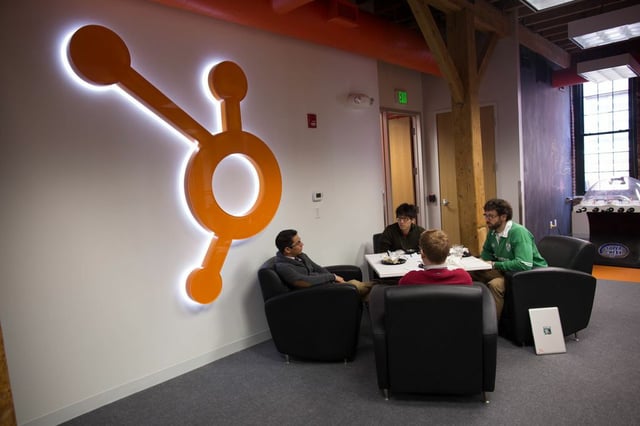 Creating a successful inbound marketing campaign is complex. At some point, you're going to have questions that need to be answered by experts. An active community of individuals would help you answer these questions.
Luckily, both HubSpot and WordPress have active communities. The HubSpot Blog is an industry and thought leader for inbound marketing. You can find help in online resources such as blog posts, guides, Ebooks, and more. The HubSpot team also offers customer support and onboarding to answer your technical questions.
The community for WordPress is a bit more distributed, but just as robust. There are a variety of forums, outreach teams and blogs online that address common questions about WordPress. Communities are so common, in fact, that you can create a WordPress community through plugins such as UserPro and BuddyPress.
Rank higher, faster on search engines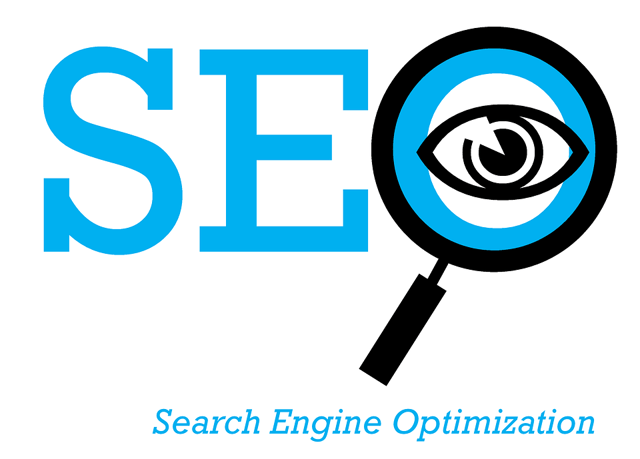 It's rare that a tech company would divulge a secret about one of its flagship products, let alone a tech giant like Google. Yet, even Google admitted its fondness for WordPress websites. With frequent updates and a clear site structure, WordPress websites rank higher on search engines like Google in a shorter time span.
HubSpot is no slouch, either. The inbound marketing company provides tools to optimize your website for SEO. In addition, it automatically updates your account to align with changes in Google's ranking algorithm. This way, your website can consistently rank high on major search engines.
By integrating HubSpot and WordPress, you can create a smooth workflow to attract and engage customers. Let's quickly review how these two software platforms work well together.
---

What We Learned
With WordPress, you can create a responsive website for a low cost. You can easily extend functionality with plugins. Let's not forget that Google loves WordPress websites!
HubSpot integrates with your WordPress website to automate your marketing efforts. It can be leveraged to capture leads from your website and make informed marketing decisions. Find out more about custom HubSpot integrations and how they can automate your marketing communications.
How do you think HubSpot and WordPress can work well together? Share your insights in the comment section below.
Related Articles:
---
Webbege is a leading San Diego B2B website design and digital marketing agency that provides a suite of marketing automation tools. Our clients range from small businesses to Fortune 500 companies. Let's team up and grow your business.