---
In the modern workplace, sales reps are driven by data to make decisions about their leads. But, that data comes in from many different sources. It's difficult to navigate through data about prospects quickly. Something needed to change for sales teams to make sense of the information.
Thus, sales productivity tools were created. In fact, sales enablement relies on these tools and other content to help sales teams sell more effectively. In this blog post, you'll learn how your sales reps can better report and analyze their sales data, create content, and automate the sales process. Let's help you sell better!
---

Why Your Sales Reps Will Love Productivity Tools
1. Collect, report, and analyze data more easily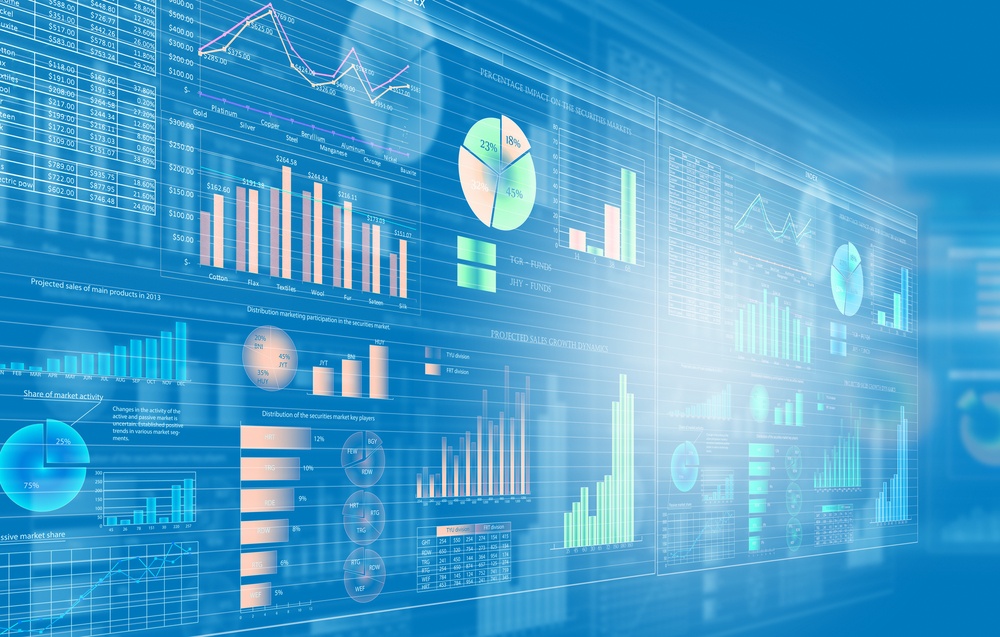 Sales leadership often want a way to easily track the progress of their sales reps. But, they don't want to waste time having their reps manually create these reports--after all, this is time away from selling! Using sales enablement, sales reps can create a standardized sales report.
A standard sales report might include product leads generated, demos delivered, and deals won and lost. Your sales reps can customize their forms with specific activites that you wish to track.
Before your sales team can sell more, you have to understand how they are currently selling. Are they getting enough SQLs to meet their sales goals? Is there an issue with closing deals? Digital marketing agencies often start with sales process audit to understand your current sales process and find areas for improvement.
Qualifying leads is a challenge that most sales teams face. It's hard to understand what makes a lead a good or bad fit for your company by guessing. This is where sales enablement is handy. Sales productivity tools use a lead scoring system to prioritize your leads by their data and interactions with your website. Take the guesswork out of your sales process!
2. Organize and create sales content quicker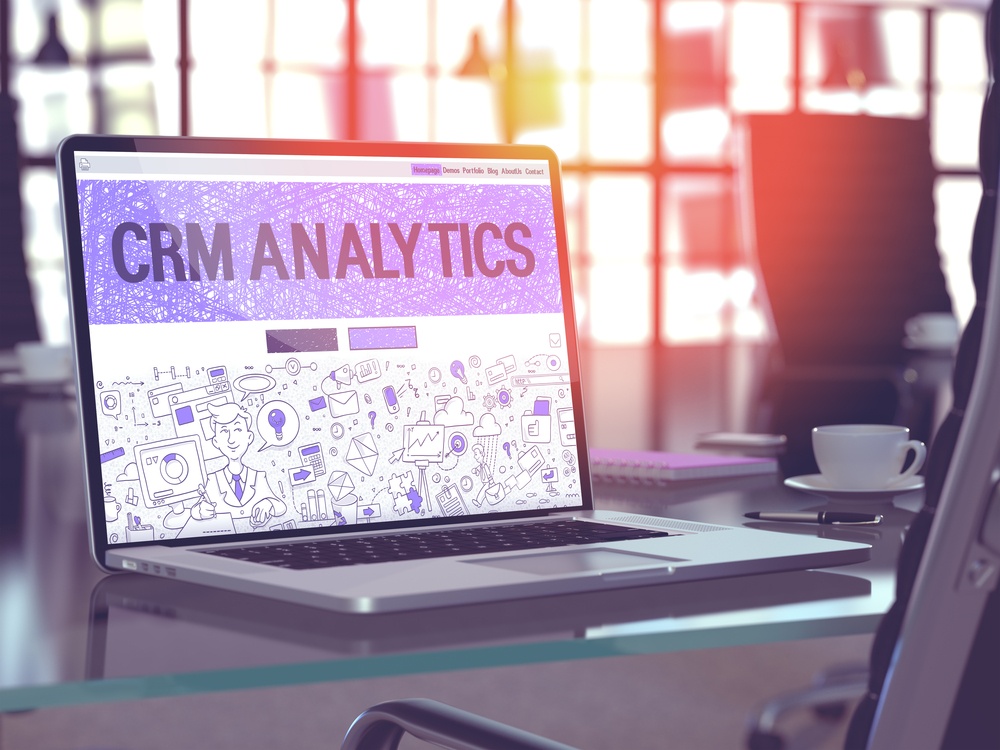 Contrary to popular belief, sales reps actually create a lot of content; in some cases, sales teams often produce more content than marketing teams! It's important to organize this sales content--whether case studies, whitpapers, ebooks, product demo decks, or others--for ease of access for your sales reps.
Remember going to the library? Marketing agencies extend this idea to organize your sales content. This so called "content library" is often hosted in a CRM. This content library is often updated on a regular basis to help your sales team succeed.
But, what about creating new sales content? It's not secret that your leads love to see your previous experience in the form of case studies. Well-done case studies build trust between you and your potential buyers. Using a CRM provides the background information on your customers to create in-depth, engaging case studies.
Also, email is still a powerful form of communication with your prospects. You can use sales enablement tools to create standardized email templates for your sales reps to use. Then, your reps can personalize their emails to leads with information relevant to that specific rep. Personalized emails are much more effective in conversion.
3. Automate your sales process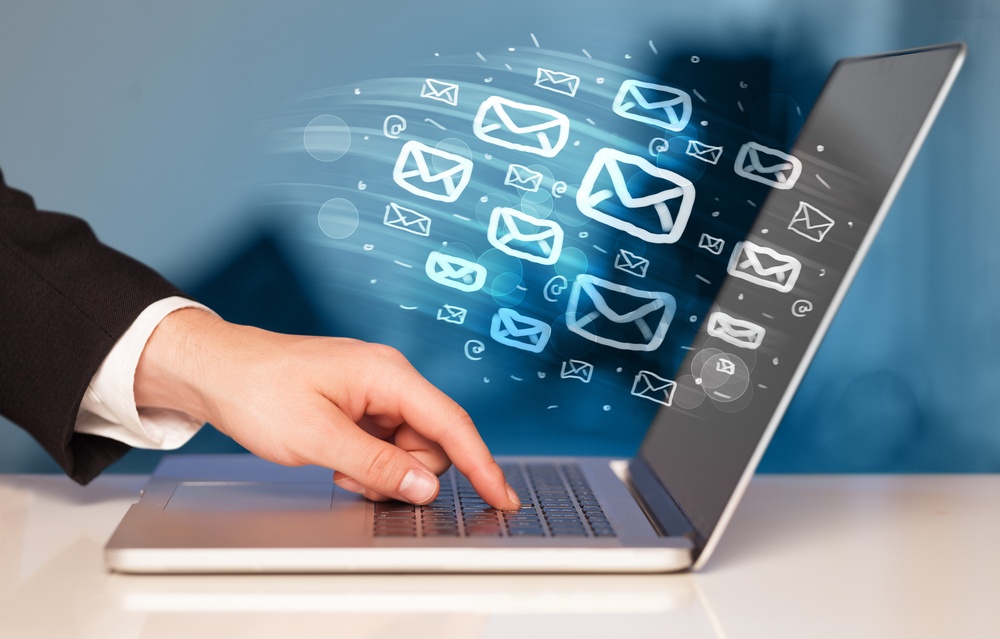 Sales productivity tools automate the sales process. This frees up your sales reps to spend more time closing deals. There are a few ways that sales enablement uses technology to automate the sales process. You'll find that this automation saves your sales reps from hours spent manually reaching out to leads.
You can use sales enablement to create email sequences that place each lead in a workflow and automatically emails your leads based on their interactions with your website. This automation holds for prospecting, too. Sales reps can send automated emails to their leads to schedule a time to talk that works with the rep's calendar.
Sales enablement also helps you align your sales and marketing teams together. By reaching a Service Level Agreement, you can set common goals between these teams. When Sales and Marketing works together with clearly defined goals, you'll find that you can gain more leads and closed deals.
Now, you can clearly see why your sales team will love sales productivity tools. In case you forget a detail or two, here's a quick review.
---

What We Learned
Save your sales reps from time wasted with manually reaching out to leads. You can use sales productivity tools for easier reporting and analysis, sales content organization and creation, and sales automation. Find out more about how Sales Enablement and other web services can help you grow your company's revenue.
For help with your digital marketing efforts, download our Online Marketing Worksheet.
How do you see sales enablement fitting into your business strategy? Share your insights in the comment section below.
---
Webbege is a leading San Diego B2B website design and digital marketing agency that provides a suite of marketing automation tools. Our clients range from small businesses to Fortune 500 companies. Let's team up and grow your business.