For all of the slack that marketers catch about "proving their ROI", this much we know.
Marketers are scientists.
They are experimenters of the digital space.
We can clearly see the scientific process at work in digital marketing: observe data, propose a hypothesis, run tests, evaluate the results, and repeat.
Marketers don't fall short for lack of want.
If a digital marketer does fall short, then it may be time to rethink their process. As a matter of fact, a website redesign could be just the refresher they need to test new ideas.
In this post, we cover the pillars on which an powerful redesign is built. By the end, you'll know why the best digital marketers use these tips for their website redesign.
Here are the steps you're looking for!
The Strategy: Building out a Clear Website Strategy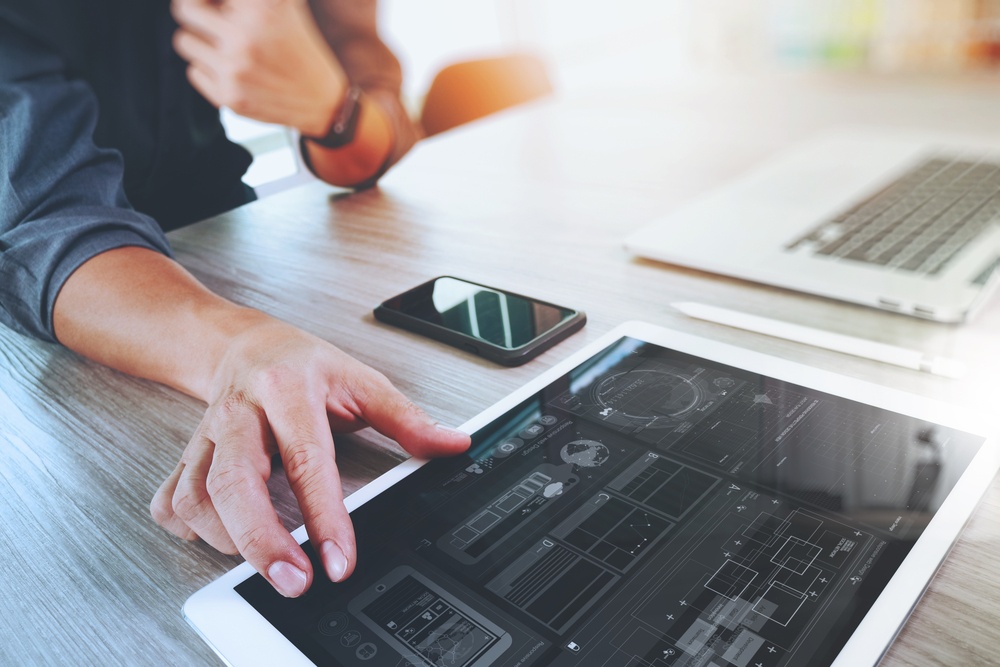 Mobile-Friendly: According to a report by comScore, more people use their phones, tablets, and other smart devices to surf the Web than desktop. This means that your website must look great on mobile. When you create your website strategy, think deeply about making your website responsive and quick to load.
Visual, Shareable Content: Videos captivate people's attention unlike almost any other type of content. But, it's not only the every day consumer that loves a short video. 1 out of 2 digital marketers rank video content as the type of content with the highest ROI. Other visual content, such as infographics, are also rising steadily in popularity because they are easy for people to consume and share.
Great User Experience: Make your users want to come back to your website time and time again. By organizing and aligning your content around your audience's needs, you can turn your website into a hub of useful and engaging information. Keep an eye out for website strategy with typography, color, and usability.
The Planning: Using Website Planning to Document Needs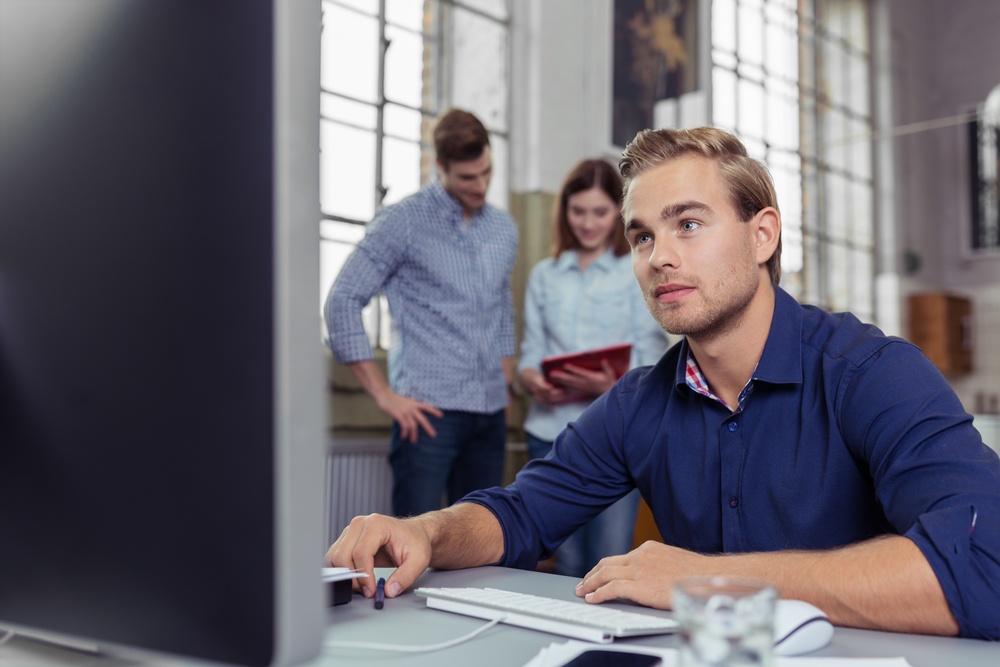 Requirements Document

User: Your website will have a variety of users that fall into groups. Define these groups along lines that make sense, such as Marketers, Sales Professionals, and Developers.
Use Case: Each user has something that they want to be able to do on your website. Create a use case for each user and you will have defined a piece of functionality that you want built into your website planning.
Priority: After defining what you want your website to do, it's time to decide when you want that functionality built out. Ranking your desired qualities can give you an accurate timeline with milestones for your redesign.
Requirement Documents help digital marketing agencies accurately price website projects.
Requirements Document template included
The Positioning: Driving Traffic with Website Positioning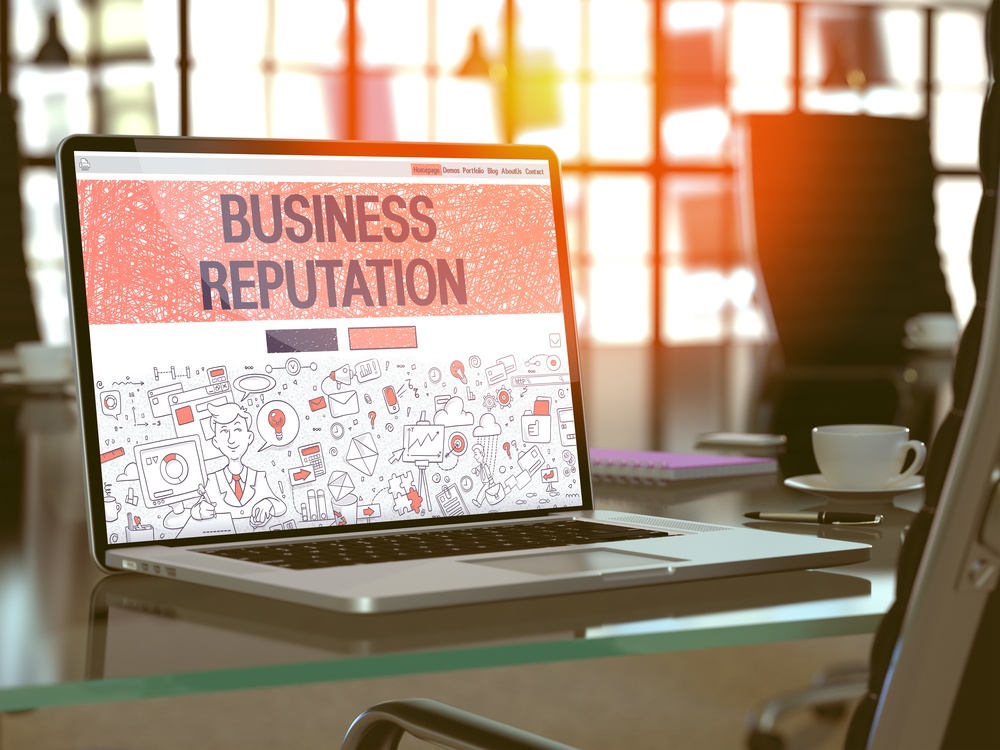 SEO: As SEO experts, we could go on and on about the factors that go into an effective SEO strategy (and we did in this post!). For starters, use a marketing automation tool like HubSpot to check that your website content is obeying all of the SEO rules. Then, consider cleaning up any broken links, building new links, and laying out a focused keyword strategy in your comprehensive SEO strategy.
Social Media: Social media marketing, when done right, can be your most powerful tool. With automation tools like Buffer, Hootsuite, and HubSpot, you can promote your content across your social media channels, track performance, and engage with influencers in your industry. Tapping into these vast audiences can put your brand in front of fresh faces and improve your website positioning.
The Pillars for Your Next Website Redesign
No team wants to dive into a website redesign alone. Partnering with an expert web development team that listens to you and your needs can save you time, wasted energy, and money.
When you're ready, check out our redesign guide and give us a call or email. We would be happy to listen and check every one of your requirements off the list.
Did we leave out any other major factors to update a website? Drop us a comment below and we'll get back to you!
You might also like...
---
Webbege is a leading San Diego B2B website design and digital marketing agency that provides a suite of marketing automation tools. Our clients range from small businesses to Fortune 500 companies. Let's team up and grow your business together.