When you think about it, being a digital marketer is almost like being an in-house entrepreneur.
Let's think about why that makes sense.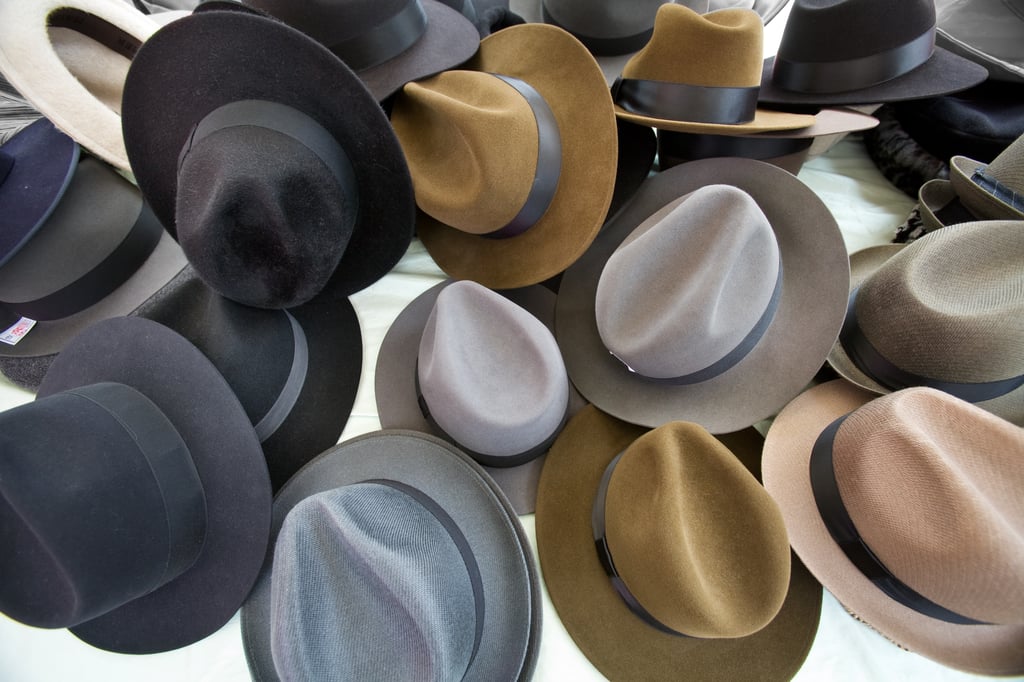 On any given day on the job, digital marketers wear many hats.
They may work on content creation, social media marketing, paid advertising, and a bunch of other marketing initiatives.
Likewise, the daily checklist for an entrepreneur is, filled with marketing, sales, networking, and many other tasks.
My point is that both entrepreneurs and digital marketers need to be flexible and savvy with their time to be great in their fields.
For digital marketers, automating common tasks saves time, lowers manual workload, and raises productivity.
Find out how to automate your business processes using HubSpot.
We point out a few major ways that the best marketing automation relies on a custom HubSpot integration.
By the end of this post, you'll know how to use integration to market faster and smarter.
Let's cover what a custom HubSpot integration can do for your marketing team!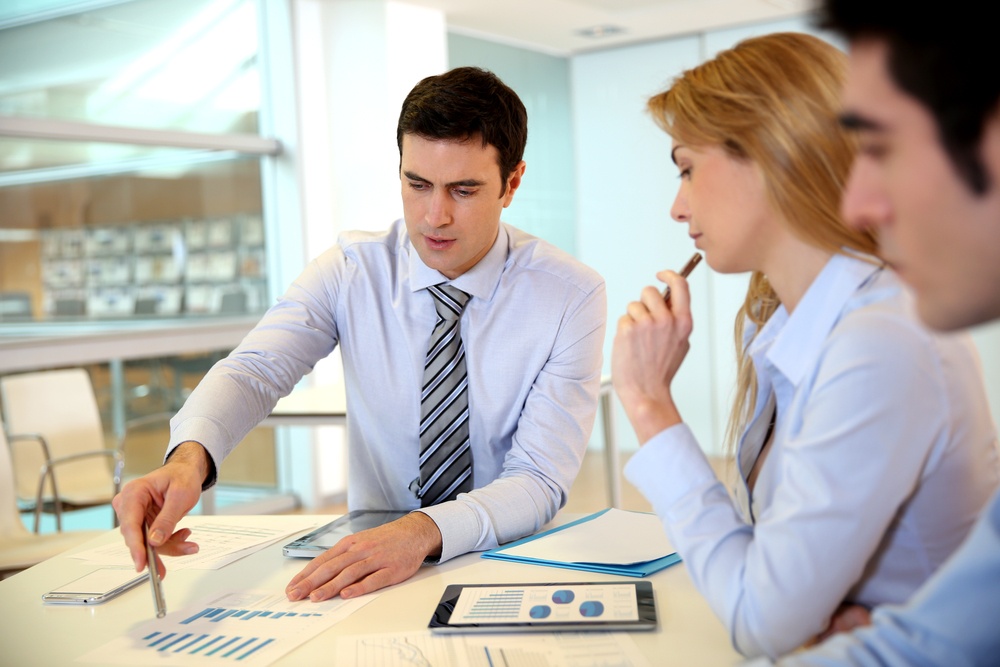 Advantages of a Custom HubSpot Integration
HubSpot integration connects business apps that you use every day. Your data can flow smoothly and be constantly updated. Here are a few main benefits of this unique strategy.
1. Connect Your Business Applications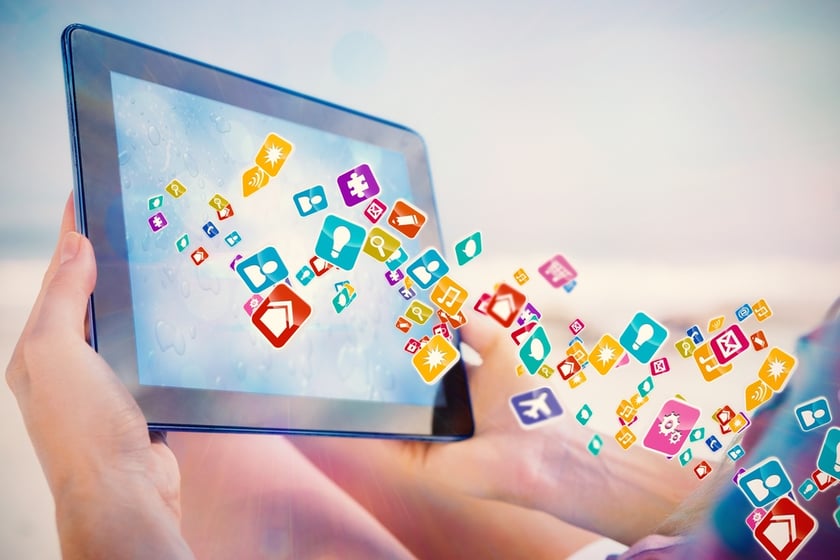 Digital marketers use a bunch of popular business applications. They work across Dropbox, Buffer, Google Drive, Evernote, Hootsuite, Nimble, and even more apps.
However, the result is that your data is spread thinly. It's tricky to track and update your data across all these tools.
A custom integration using HubSpot creates a connection between your business software and HubSpot instance. You can have a central hub for your data that makes using multiple business apps easier and more intuitive.
2. Keep Your Data Updated in Real-Time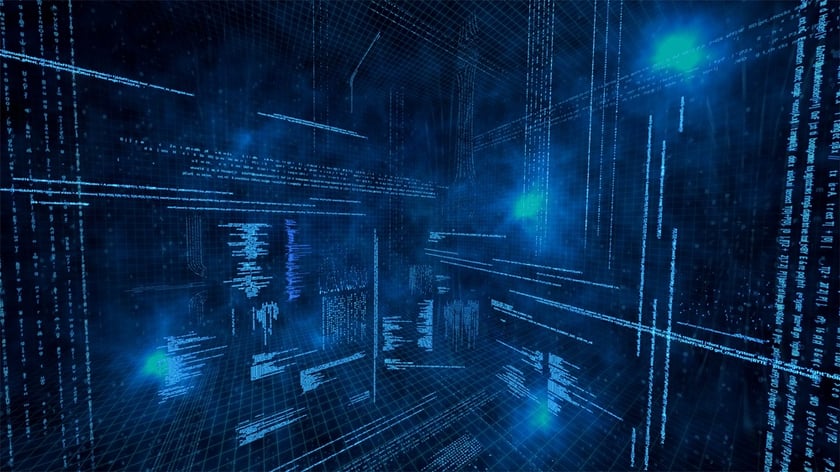 HubSpot offers a huge library of software integrations for just about any business application you can think of.
Yet, these native tie-ins only send data in one direction: from HubSpot to your internal system or vice-versa. This approach can be a problem because it only updates your data at regular intervals, not real-time.
If you're looking to have your data updated continuously, a HubSpot integration can be built from scratch to meet your needs. This way, data is sent to your HubSpot account and internal system and updated in real-time.
3. Automate Simple to Complex Processes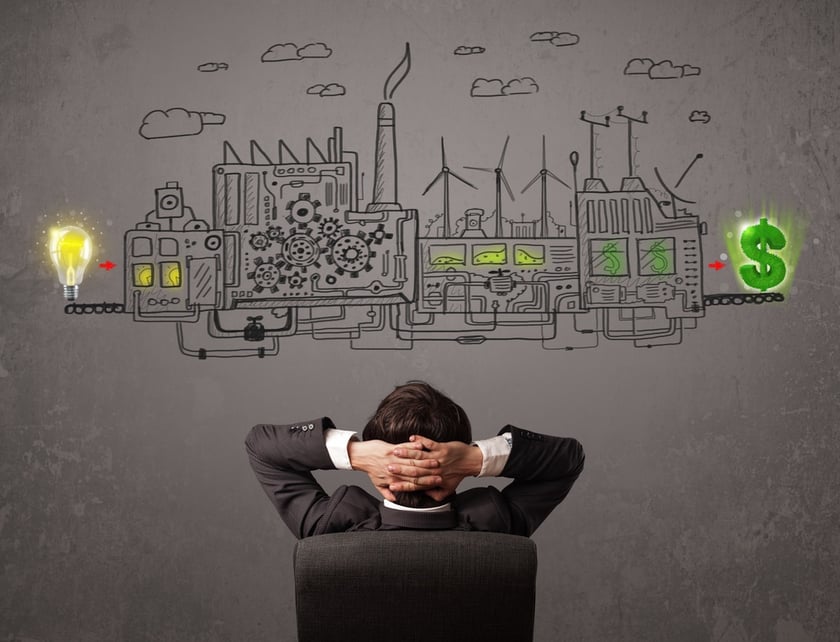 HubSpot integrations are great at carrying out simple tasks with a few steps, such as adding a new contact from a HubSpot form to your CRM or ERP.
But, digital marketers are often carrying out complex processes for work. They have multiple triggers and actions based on those triggers.
To perform this type of work, you need to find your best-fit HubSpot integration strategy. This unique approach uses the HubSpot API to develop the ideal solution for your challenges.
You can define your requirements and create a more robust solution than an out-of-the-box option. For instance, the websites with the most web traffic use HubSpot and WordPress integration.
Finding the Right Custom HubSpot Integration
When you evaluate your integration options, be sure that your chosen integration can send data in both directions and update data in real-time.
Research a few companies that you're interested in and see how previous customers have thought about their HubSpot integration.
Our customers rave about our custom HubSpot integration and how it is easy to install, use, and maintain.
Follow the link below to learn how we can apply our HubSpot integration expertise to connect your business processes.
Related:
---
Webbege is a leading San Diego B2B website design and digital marketing agency that provides a suite of marketing automation tools. Our clients range from small businesses to Fortune 500 companies. Let's team up and help your business succeed.