---
Think that most of your leads are ready to convert into customers? Think again.
According to Marketo, 50% of leads in any system is not yet ready to buy. This means that half of your leads are not yet ready to buy your product or solution.
Winning over leads is a process that takes patience and discipline. Think of it as convincing your crush to be your partner. Your crush might be interested in you, but that doesn't mean he or she is ready to be your partner!
Time to roll up your sleeves and find out how to get your leads sales-ready. We teach you the 5 best ways to turn your leads into sales qualified leads using B2B lead nurturing. By the end, you'll have a stronger strategy to guide your leads along the sales funnel.
---

Image Credit @HubSpot
5 Ways to Lift Conversions with B2B Lead Nurturing
1. Share targeted content with your leads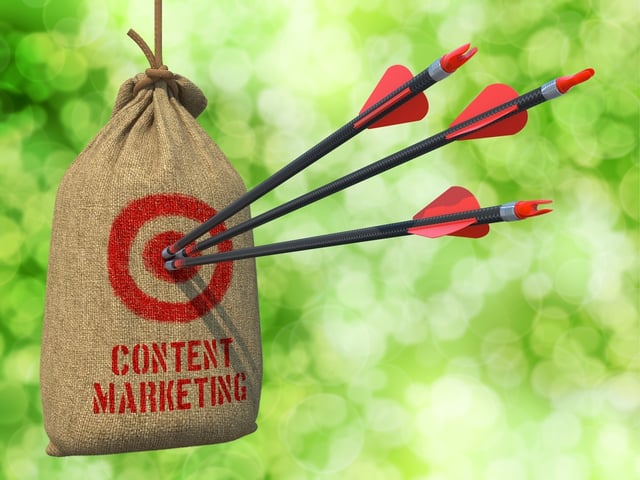 Your prospects often are looking for answers to their specific questions. Your goal is to educate your leads with targeted content, which is content that addresses their needs in detail. Keep this guiding principle in mind: targeted content must help a prospect progress through their Buyer's journey.
As a result, targeted content often addresses common questions and concerns of your leads. A good strategy is to create content for each of your Buyer personas. Research the what, where, and when of content as it relates to your personas. Whether blog posts, whitepapers, or strategic landing pages, deliver your content at the right time.
2. Follow up with your leads as soon as possible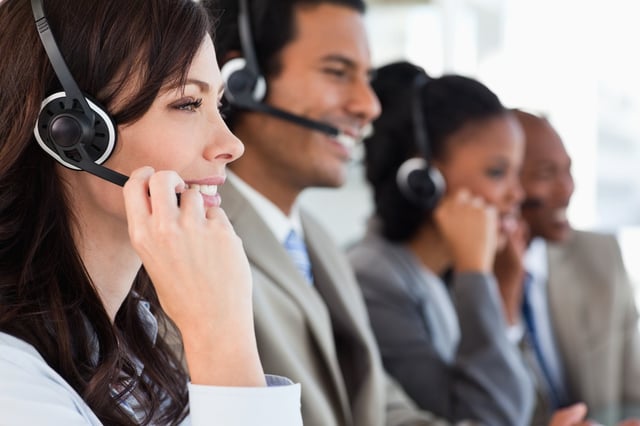 Your leads may lose interest in your business if you take too long to follow-up with them after they fill out a form. It's critical to hold your leads attention and follow up with them as soon as possible. The ideal time frame to follow up with leads is within 30 minutes. This highlights the short life of online sales leads.
An industry study found that contacting a lead right after their website conversion exponentially raises the odds of that lead converting into a sales opportunity. Before you reach out, make sure you're as informed as possible. Research your lead's recent browsing behavior and demographic data to engage with them on a deeper level.
A timely, well-researched call is always more effective than volume cold calling!
3. Send personalized emails to each of your leads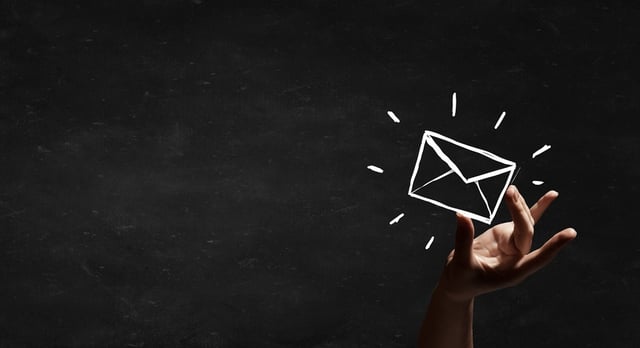 Lead nurturing relies on email marketing more than any other factor. The reason is that people still enjoy getting emails and check them on a daily basis. Adding a personal touch such as names to emails that you send to prospects can greatly move your prospects down the sales funnel and become sales-qualified leads.
Use automation to send emails easily. Automatic emails can be sent that are triggered by your user's interaction with your website such as content viewed and links clicked. Build trust by sending relevant emails that are written in a conversational tone. Coordinate your emails to handle both interested and uninterested leads.
4. Use lead scoring to prioritize leads by odds of conversion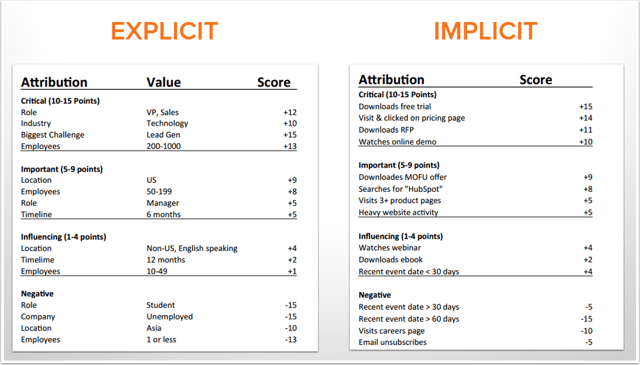 Lead scoring is a point-based system to rank your leads. It assigns numeric weights to selected criteria such as website interactions, conversion events, and demographic information. Clicks on pricing sheets and product demos have high, positive scores while small company size and recent inactivity result in high, negative scores.
With lead scoring, you can determine which stage of the sales funnel your lead needs to be nurtured in. Take the time to define attributes, values, and scores for your lead scoring system. Then, use lead scoring to sort your leads by background information, interest level, behavior on your website, and stage of their Buyer's journey.
5. Align your Sales and Marketing teams for lead nurturing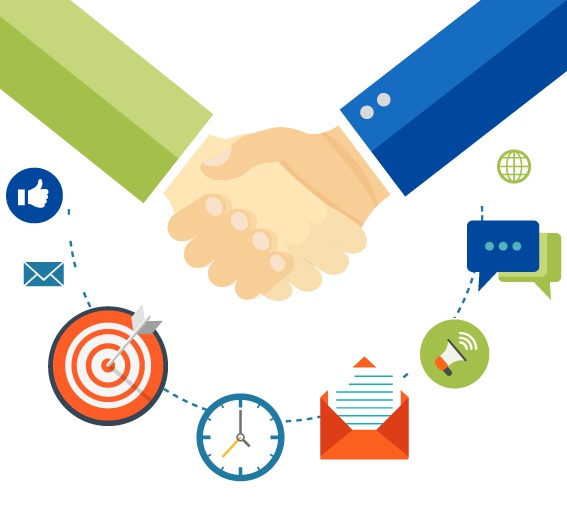 Before you can start your lead nurturing strategy, it's important to get your Sales and Marketing teams on the same page. Create a Service Level Agreement, or SLA, between these teams. Align your sales and marketing teams through accountability for converting leads and effectively nurturing them into paying customers.
The difficult part is to identify when to transition your leads down the sales funnel from your Marketing team to Sales team. A great lead nurturing strategy uses triggers such as content viewed or downloaded to transition leads from automation to direct one-to-one outreach.
Nurturing your leads is an important part of the sales process. Without lead nurturing, you risk losing potential customers who leave the sales funnel because they feel pressured to purchase before they are ready. Let's quickly review the 5 methods to nurture your leads.
---

What We Learned
Your leads arrive at your sales funnel in various stages of their Buyer's journey. It's up to you to nurture those leads--and stay patient--to convert them into new customers. Provide your leads with targeted content that they will enjoy. Follow up with them early and often and find out your leads who are most likely to convert.
The first step to lead nurturing is aligning your Sales and Marketing teams. Find out more about how to carry out this alignment and why your sales reps will love sales productivity tools.
Have you used any of these methods to nurture your leads? What was the outcome? Share you insights below and help our community learn.
---
Webbege is a leading San Diego B2B website design and digital marketing agency that provides a suite of marketing automation tools. Our clients range from small businesses to Fortune 500 companies. Let's team up and grow your business.