Digital marketing is no easy task, especially with all the new information and blogs posted every day. No need to be overwhelmed, though! At Webbege, we read many pages of blogs and other resources to keep up-to-date on the best marketing practices. Check out our top picks for March blogs in the marketing community!
---
Webbege Marketing Must-Reads: April Edition
Digital Marketing Blogs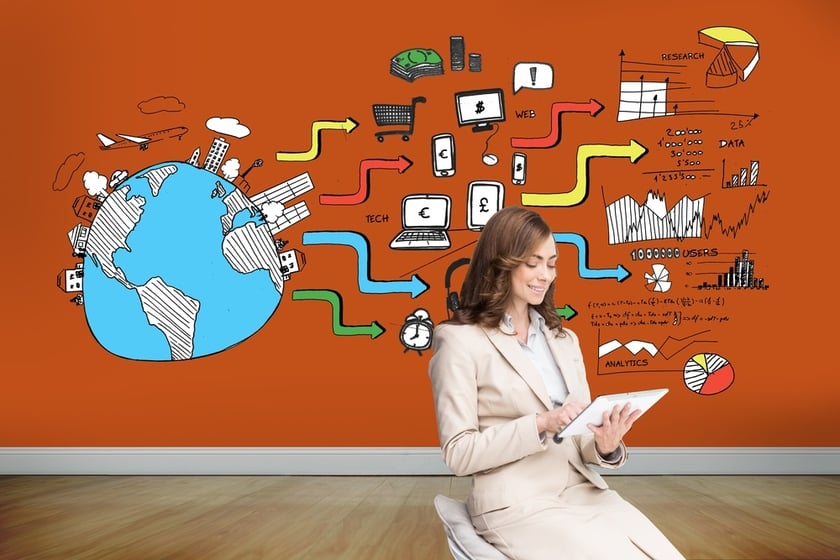 SEO Rankings Drop: A Step-by-Step Guide to Recovery

Every SEO specialist and digital marketing team is devastated when their keywords drop. When people first see the signs of a decline, most of us hit the panic button and scramble to find the cause of the problem. This blog by Kristina Kledzik explains the most common errors to keyword droppings and provides valuable tips to stop the bleeding! I highly recommend this blog to all digital marketers out there. Here is a tip on how to market smartly: make this blog into a checklist for keyword ranking recovery if your keywords drop!
Google Launches New Effort to Flag Upsetting or Offensive Content in Search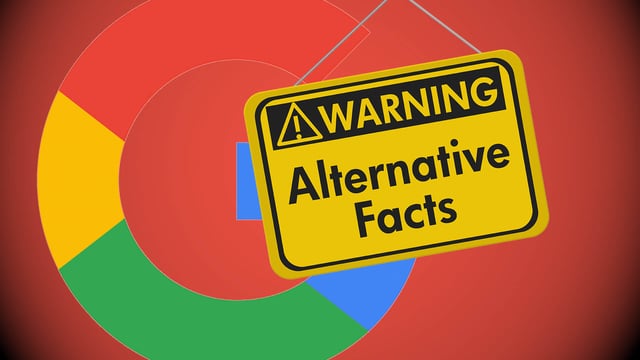 Keeping up with Google's SEO updates can be challenging at times and with our busy schedules sometimes we forget to keep ourselves on top of these changes! One interesting update I found this month was explained by Danny Sullivan on Search Engine Land. Google launches new efforts to weed out content that is offensive or possibly unfactual. Your may agree or disagree with how Google handles content. But, it is critical to read up on their policies to make informed decisions in your content strategy planning.
Dagnabbit: Why We Love Marketers Who Curse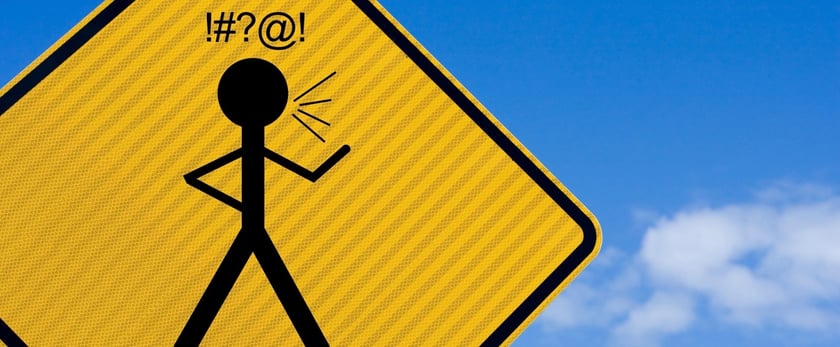 There is always that person in the office that swears like a pirate, who you may kindly remind to watch their profane language (it is probably me at Webbege). Interestingly enough, studies have shown that people who do curse are usually more trusted and the information is retained easier. In this blog by Amanda Zantal-Wiener, she goes into detail about the impact of swearing in the workplace and suggests how strong language can be implemented into a marketing department. I definitely recommend bringing this article to your boss if you slip out a bad word during a meeting!
10 Marketing Strategies That Won't Break the Bank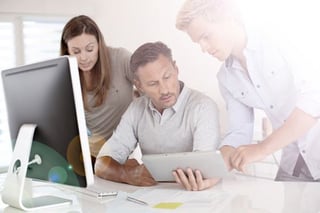 Most young companies lack a big marketing budget. It is hard to work with your funds to create a solid, affordable marketing budget. Jonathan Long posted an article on PR Daily about how you can manage your digital marketing for only $500. I highly suggest you read his 10 tips for successful marketing on a limited budget!
How to Fill the Bottom of the Funnel
As an inbound marketing manager, I take pride when people view my blogs, visit our landing pages and fill out contact forms. What is the next step in the digital marketing process? Sometimes, we have problems with getting leads to the bottom of the funnel. Colleen Perone, an author at Bop Design, wrote a blog that helps inbound marketers relieve this problem. Her four tips include: Don't Sell - Connect, Utilize Social Media, Each Contact Point is an Opportunity, and Nurture the Relationship. I found these tips to be really helpful to move leads down the funnel!
---
There was a lot of useful marketing information in April, so be sure to keep up with current digital marketing trends! In case you missed it, check out our premiere edition of must-read marketing blogs, which showcased SEO and Digital Marketing.

Learn more about how Webbege can work with your digital marketing services!
Looking to start your own blog or improve your current blog? Let us be your guide. Download our Ultimate Blogging Guide to learn the best blogging practices.
---
Webbege is a leading San Diego B2B website design and digital marketing agency that provides a suite of marketing automation tools. Our clients range from small businesses to Fortune 500 companies. Let's team up and grow your business.