---
Information here, information there, information everywhere! But, which information is most relevant to your digital marketing, SEO, or web design needs? The staff at Webbege has you covered. We have gained much knowledge from these blogs to stay current with trends and tools across the digital landscape. Like us, you will find value in checking out these detailed, electronic resources. Here is our debut list of staff-picked, best marketing blogs, articles and guides from around the Web. Enjoy!
---
Must-Read Marketing Blogs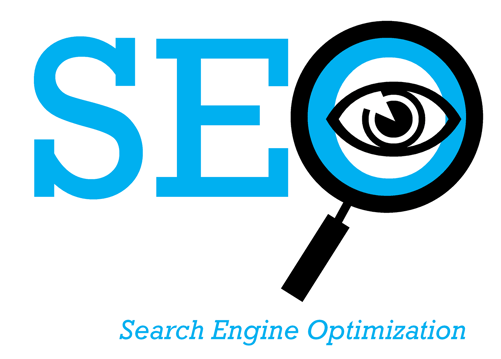 SEO Blogs (picked by Chris)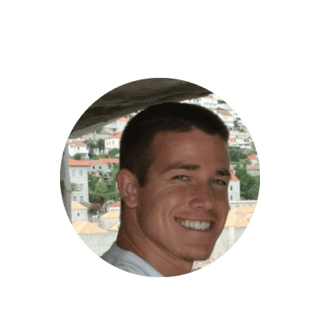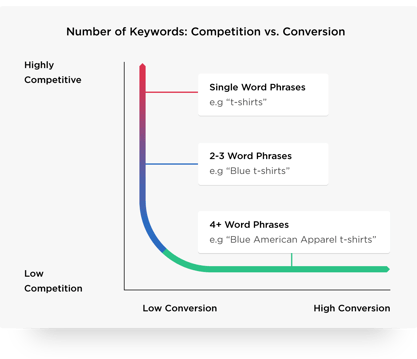 "Keyword Research for SEO is a comprehensive guide on how to choose the right keywords to direct your SEO campaigns. Too many digital marketers use their 'gut feeling' to choose the keywords that they believe could be searched for by customers. This resource describes many useful analysis tools and strategies to discover the keywords and phrases that are being searched for by your target audience, backed by volumes of data."
"Companies are ramping up their spending on digital marketing in hopes of better search rankings and more visitor traffic. For a regular businessperson, it is important to have enough knowledge of digital marketing to at least join the conversation. Follow some of these top-30 Twitter experts and their digital marketing blogs and you will be up to speed on the latest SEO trends in no time."
"Ignite Visibility offers an awesome guide that details the fundamentals of SEO. The last chapter of the guide focuses solely on backlinks, which is are links from another website back to your website. Backlinks play a vital role in improving your website's search engine ranking. There are over 70 resources that you can use to learn about strategies, tools, and articles to build links like a pro!"
"Trying to get rid of questionable backlinks to your website? Look no further than the Disavow Tool offered by Google. The tool is a bit tricky to use the first time and incorrect usage can harm your website's search ranking. Luckily, this blog article by Moz gives you a step-by-step guide on how to use the Disavow Tool and clean up any bad links to your website."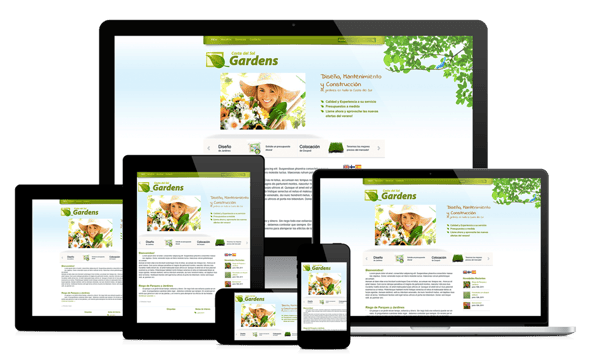 Digital Marketing, Web Design Blogs (picked by Brent)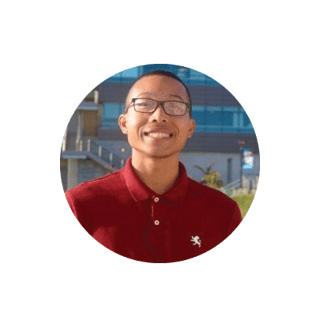 "Social media is here to stay and continues to play an integral part in our lives and in business. Does your business have a clear strategy for social media marketing? If not, check out this informative guide on social media principles and engagement for your business. Learn how to gain clients and raise awareness about your brand."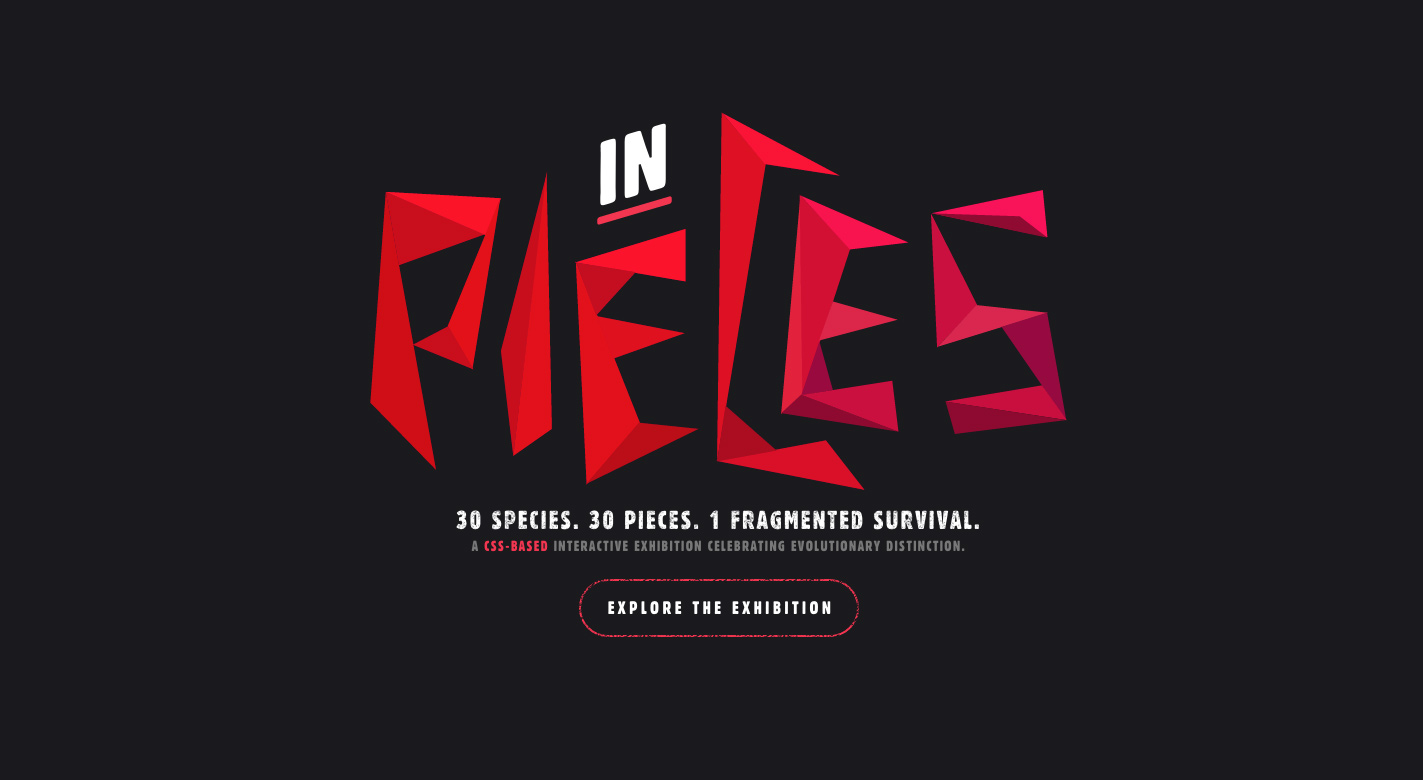 "Awwwards is an online directory that rewards the best designed websites on a daily, monthly, and yearly basis. A panel of judges along with visitors at-large submit scores for websites based on design, usability, creativity, and content. I love that this website is one big gallery that showcases innovative web designers and developers from around the world. Plenty of inspiration can be gained from checking out Awwwards."
"Design is more similar than you might think, whether you are designing physical products or websites. There are a few underlying principles that influence the design process. This article by Smashing Magazine highlights several brilliant applications of design, including well-known products. Here's a sneak peek of good design rules covered in the article: simplicity, intuition, and reproducibility."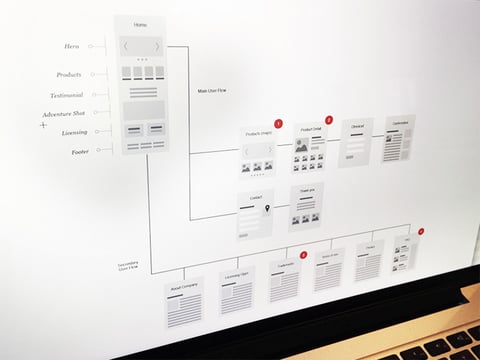 "Content is king in the digital world. But, how should you structure your content to create a cohesive website experience for your visitors? Use these tips from Vandelay Design to outline, brainstorm, organize, and prototype your content strategy. After you have done this heavy lifting, your website's content will be consistent in brand and intent and your visitors will flow smoothly from page to page."
We have gained much insight into SEO, digital marketing, and web design through reading these articles and guides. Through our gained knowledge, we have made tutorials on getting started with WordPress and ways that web analytics improves your online marketing. For once, it is beneficial to play favorites!
---
What We Learned
With the speed of modern information sharing, great blogs are valuable because they provide us with current information in a concise style. Industry experts who willingly share their insights are a precious resource that can help you stay knowledgable in your field. We highly recommend that you read some of these blogs.
Did we miss any valuable blogs on SEO, digital marketing, or web design? Share your favorite blogs in these fields in the comment section below.
---
Webbege is a leading San Diego B2B website design and digital marketing agency that provides a suite of marketing automation tools. Our clients range from small businesses to Fortune 500 companies. Let's team up and grow your business.